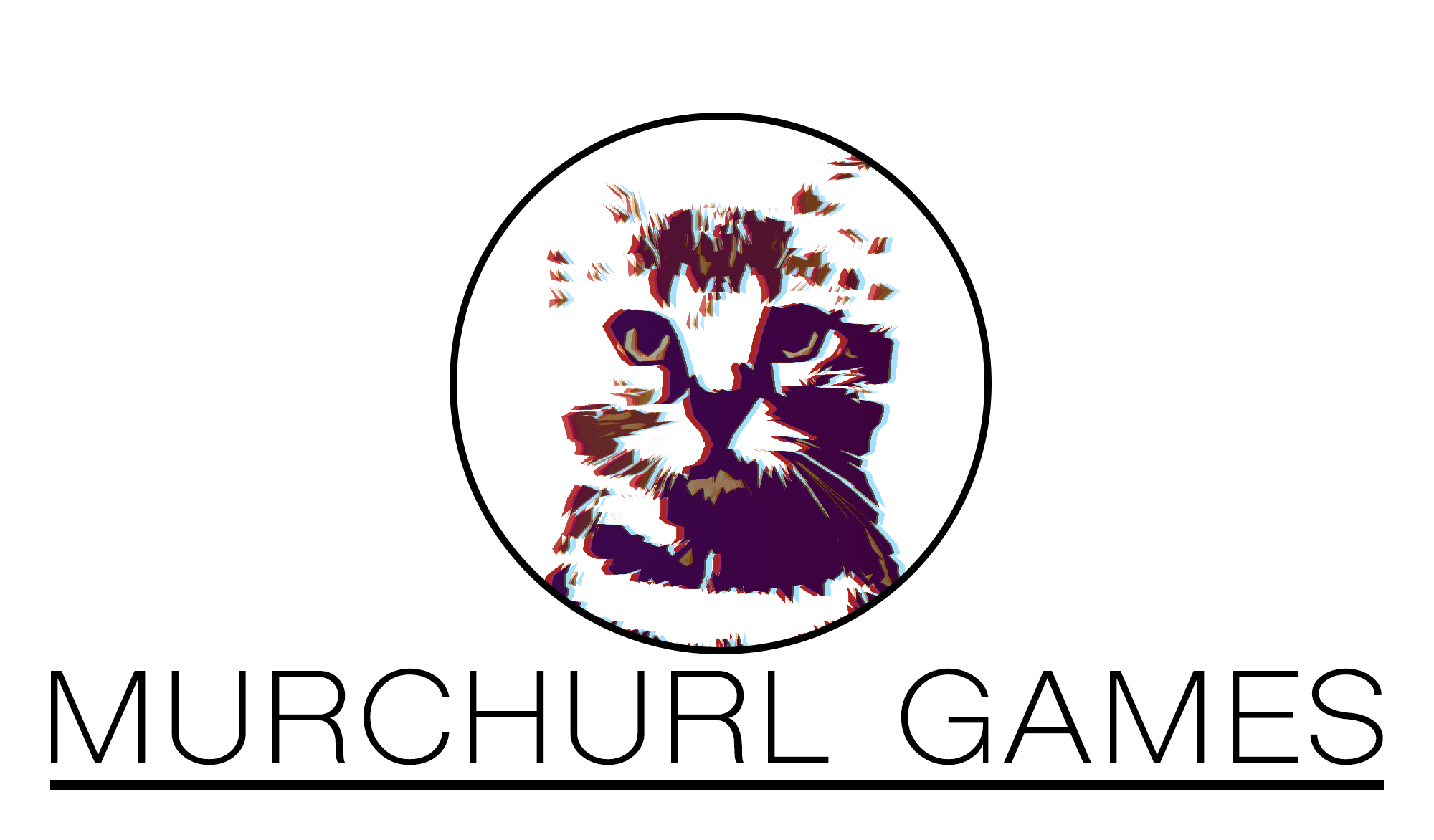 I Am Technician
Tutorial On Game, Highly Recommended You Watch!

IF YOU COME ACROSS A BUG OR CAN'T CONTINUE JUST PRESS "1"

Sorry For The Inconvenience

Use Mouse To Interact With Buttons And Components
Press Escape To Unlock Mouse From Game
Interact With Left Click (Crosshair Will Light Up Yellow When Holding An Item)

To Rotate Items Whilst Interacting With Them Hold Right Mouse Button And Move Mouse Around
To Change Items Distance From Screen Use "Q" Or "E"

To Connect Components To Correct Slot Press "Spacebar" (Crosshair Will Light Up Green When Correct Item Is Over Slot)
To Disconnect Components Press "R"
Use Screwdriver To Remove Screws From Back Of Case

If You Loose You Screwdriver Press "S"
---
How To Play
Make Sure To Turn Your Computer On As It Will Allow You To Progress!

To Turn You Computer On Press The Big Button On The Right, If Done Correctly The Light Should Turn Red And The Screen Will Turn On

Once You Believe You Have Repaired The Computer Click The Black Key On The Keyboard

If Your Monitor Turns Green, You Have Successfully Repaired The Computer. The Customer Will Now Leave And You Will Be Able To Serve Someone Else Shortly
However If You Monitor Turns Red You Should Probably Try Again As You're Missing A Component, Or Have Left Something In The Computer

When Repairing Computer The Pesky Cords That Are Within Them Tend To Fit Themselves Through Solid Walls, To Account For This You Can Rotate The Computer By Pressing "A" Or "D"
Components Are In Box's Under You!

Have Fun!