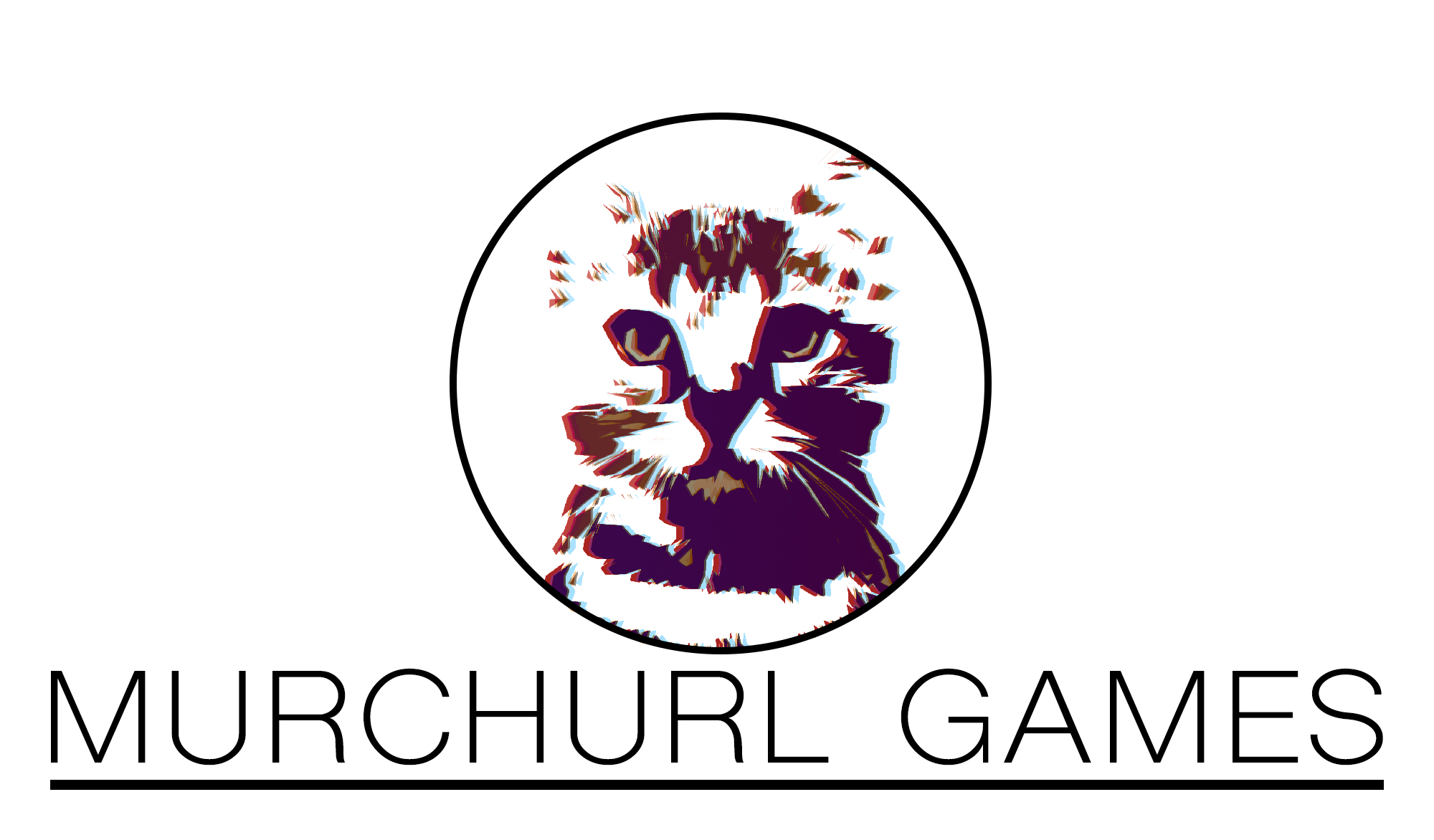 Toast Making Simulator
Welcome To Toast Making Simulator V0.2 Alpha
Toast Making Simulator is a wonderful game which has been worked on for countless hours to give you the best experience when making your toast with Toast Making Simulator!
---
Controls
Use Mouse To Interact With Buttons, Works Like An Everyday Toaster
Press Escape To Unlock Mouse From Game
Interact With Left Click

To Rotate Items Whilst Interacting With Them Hold Right Mouse Button And Move Mouse Around
To Change Items Distance From Screen Use "Q" To Move Out And "E" To Move In
Pick Up The Knife And Dip It In A Spread For Ultimate Satisfaction!
---
Question & Answers
Updates?
Well They Are Bound To Be Coming In The Next Couple Of Days As This Game Is Amazing.
That's It?

Of Course Not! In The Near Future You'll Be Able To Buy Better Toasters, Accumulate Cash From Customers Orders, Purchase Different Types Of Bread, Upgrade Your Store And Much More!
Will I Be Able To Purchase The Full Version?

Later Down The Track (In About A Weeks Time) Toast Making Simulator Will Being Going To Steam Green Light So You Can Purchase The Full Version On Steam After Voting For Toast Making Simulator And Getting It Approved.
---
Current Update

Improved Shader For Better Lighting
Added Knife And Spreads To Spread Your Toast!
Fixed Toaster Bug
Fixed Spreading Bug
Added Title Screen Up Above!
Added Super Secret Button Which Does The Most Unbelievable Thing! And No It's Not "Space Bar"